Transverse Testers
Macklow Smith Transverse Testers offer a wide variety of applications for laboratory and quality control use. From ceramics to cement based products, metals to plastics and the more modern products such as carbon fibres.

Based around our robust steel frames we can offer a whole range of test fittings and test equipment to suit the particular needs of the product to be tested.

Pre-set test speeds and variable speed control allow for ease of use for the operator.

We can offer PC control of tests to the customers particular requirements.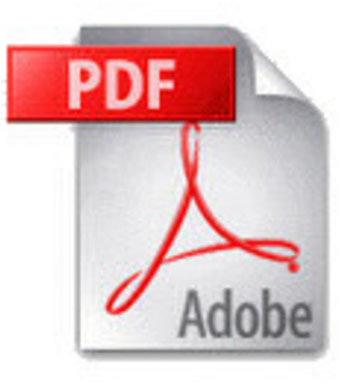 Maclow Smith MST433 - Transverse Compression Testers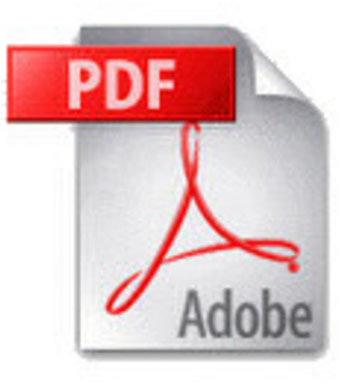 Maclow Smith MST435 - Transverse Compression Testers