Carton and Box Compression Testers
Macklow Smith Compression Box and Carton Testers are the mainstay in many laboratories for testing the strength and design of the boxes and cartons, continuous quality of the board type and style being produced. Controlled standard compression test allows for real time examination of the samples in the controlled environment. We also offer two other types of tests, continuous pre-set load where the load only increases as the box deforms and a cycling load where the load increases and decreases to the customers particular requirements. Variable and Pre-set test speeds are both easily adjustable by the operator.

With many years experience in the design and production of these robust test machines our customers are assured of a long lasting asset.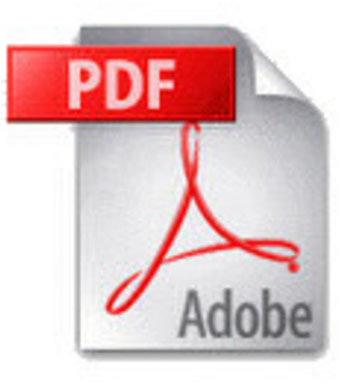 Maclow Smith MST 445 - Carton and Box Compression Testers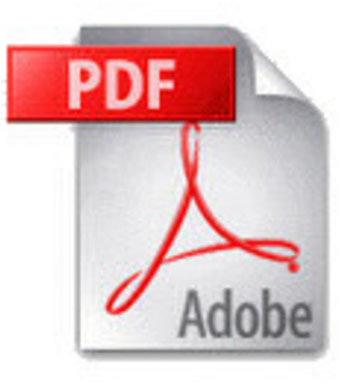 Maclow Smith MST 471 - Carton and Box Compression Testers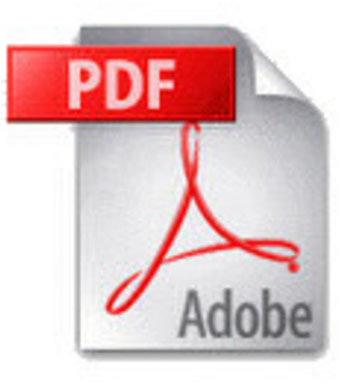 Maclow Smith MST 426 - Carton and Box Compression Testers