Load Cells - Tension and Compression
Macklow Smith Load Cells offer a wide range of uses for all applications.

From small bi-directional of a few Newtons force up to a massive 15MN compression force.

The specifications of some of our more popular designs are available here to download, but we can also offer a full range of specialist cells and an in-house design service for the more difficult applications.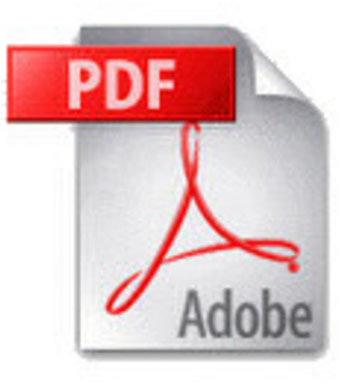 Maclow Smith CN Series - Compression force load cell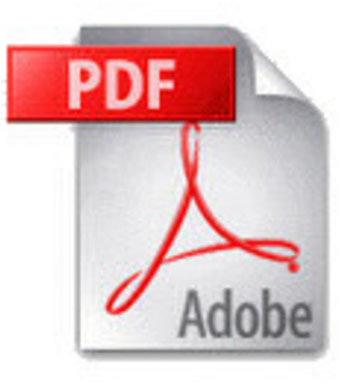 Maclow Smith Series CS - Compression Diaphram load cell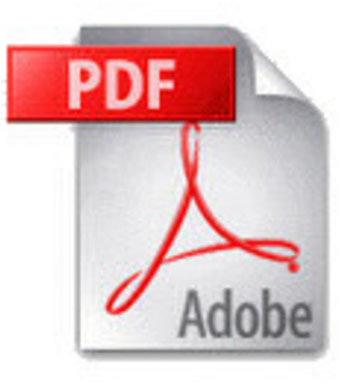 Maclow Smith MST04 - Tension and Compression load cell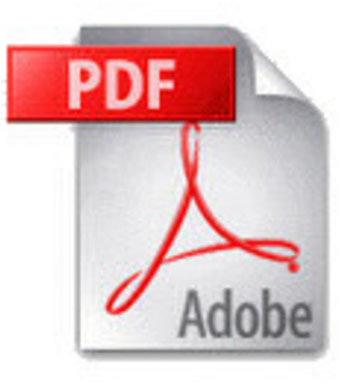 Maclow Smith MST S15-S16 - Tension and Compression load cell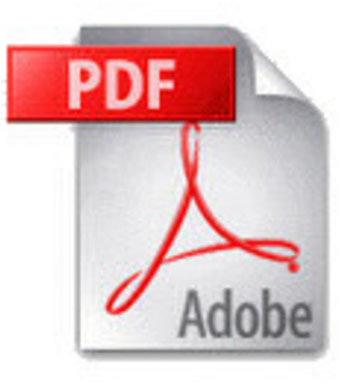 Maclow Smith MST S20 - Tension and Compression load cell