Load Columns
Macklow Smith Compression Load Columns where one of the first force measuring devices ever produced. The original standard design being all mechanical in construction allows them to be used where the test environment is not suitable for electrical devices.

There are two designs, a standard height and a squat height for the more difficult or reduce access.

We also offer these load columns fitted with a digital indicator which allows for a more precise reading, the ability to download results to a PC via an RS232 connection and software to collate the data.

With many years experience in the design and production of these load columns you are assured of a well tested quality product.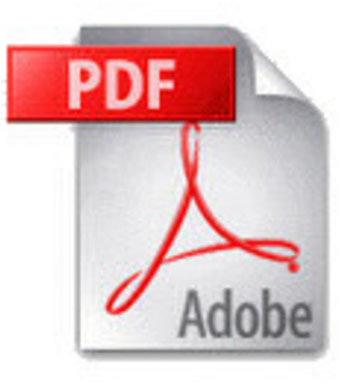 Load Columns Specification Sheet